About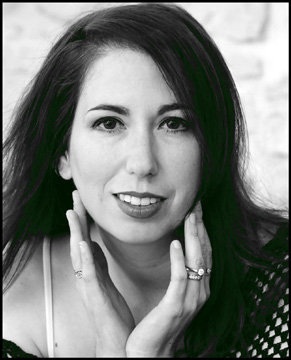 As an artist and craftsperson I love to create rich and unique fabric art, quilts, jewellery along with handmade books and journals. My fine art textile pieces are often created with an abstract flair inspired by themes of nature and the human spirit. I started out with oil painting and pencil drawing as a young adult and later, made a complete switch to traditional quilting. My first quilt was made entirely by hand and took one and a half years to complete. I don't make as many traditional quilts anymore, although I do appreciate them. My goal is to develop my use of fabric as an artistic medium equal to that of any other established medium.
Today with the aid of a sewing machine, I create my own designs and specialize in a process called "free motion" quilting in which I can literally draw with the needle! Some of my newest work is completely "improvised" from start to finish. I tend to use 100% cotton commercial prints and batiks but am also enjoying an exploration with leather and various metals.
I'm also known for my innovative fabric vases, and beaded jewellery. Most recently I've enjoyed forging and hammering metals, and combining them with fiber to create one of a kind pieces. I have so much to share with you! I'm always redefining my personal style and looking to transform my work in new and exciting ways.
My life before the adventures of fabric and "shiny things" was as a stage and screen actress for over 25 years and this theatrical background greatly influences my bold and dramatic creations. I continue to participate in the performing arts as a singer/songwriter and just about everything in between!
If you would like to know more about my work visit:
Follow me on Facebook!
Follow me on Twitter!