Awesome Shops To Find Great Gifts
Wednesday, October 24, 2012
Like many people, I'm always on the look-out for a great shop when I'm looking for the perfect gift. I do like to shop online, but I also like to support local shops first if I can. I've been working hard to create some amazing gifts and artwork for the holidays and am pleased to announce that my work can now be found among these fabulous shops!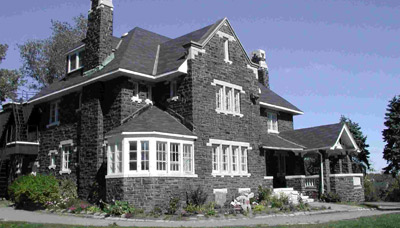 I've heard nothing but great things from people who've visited this gallery. They have a lovely boutique with unique handmade items. If you live in the Sudbury area, or just passing through, this one is a must-see.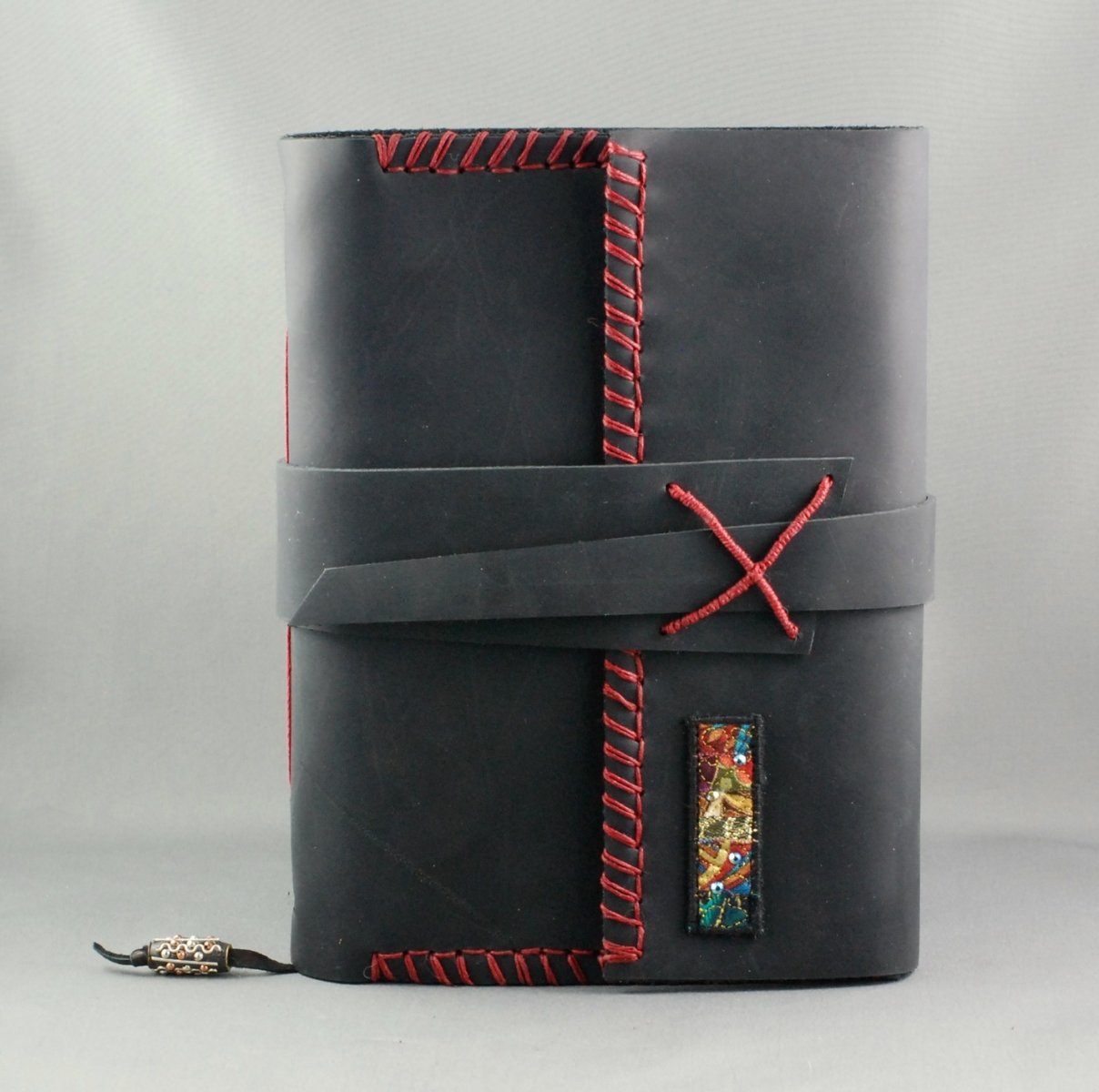 The Gallery Shop is currently featuring many of my most popular journal designs. Located at 251 rue John Street, Sudbury, Ontario
You can also find them on Facebook.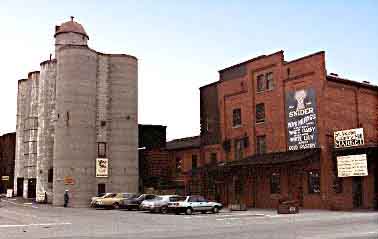 In the heart of the quaint village of St. Jacob's you'll find The Silo Weavers. A vastly popular tourist destination, the village is a place to capture your heart. This area is pretty much the quilt capital of Ontario with many hand quilted treasures nearby. It's the perfect place to see fiber art! Back in 2006 I was honored to be a guest artist of the Silo for a week during their annual quilt festival. It was an amazing experience that I'll never forget. Since then, I continue to bring many of my fiber wallhangings, vases and jewellery which are featured in their lovely shop.
I'm also pleased to announce the newest shop to carry my work:
The In-Spirit Centre specializes in providing spiritual gifts and services. It's a beautiful facility located in downtown Georgetown, Ontario. The shop is warm and friendly and the upstairs rooms are inspiring to say the least, with space for classes, readings and holistic therapies, special events and more. They celebrated their grand opening just last week and I was thrilled to see how well received the opening was. Owned and operated by Barbara and Mark Pimento (aka my sister and brother in law).
For this shop, I'm able to feature additional aspects of my work not seen anywhere else.
For example, here's one of my Ohm inspired mini masterpieces. Every work of art is one of a kind. There are currently several Ohm pieces here along with my new series on animal totems, pendulum jewelry and more.
In-Spirit is located at 61 Main Street South, Georgetown, Ontario. You can also find them on Facebook.
So, here's a few shops worth checking out this fall. Of course, you can also visit me on weekends at Williams Mill Visual Arts Centre and on Facebook too.
Cheers!