Black Cat Rescue Candles are Back!
Thursday, October 20, 2022
Autumn is here. The season grows darker. Halloween approaches with themes of pumpkins, witch's hats, and black cats. But did you know that black cats are among the hardest to adopt? They are often feared, abandoned, and even maimed or killed due to superstition just because of the colour of their fur!
Click the Photo to Watch my Video!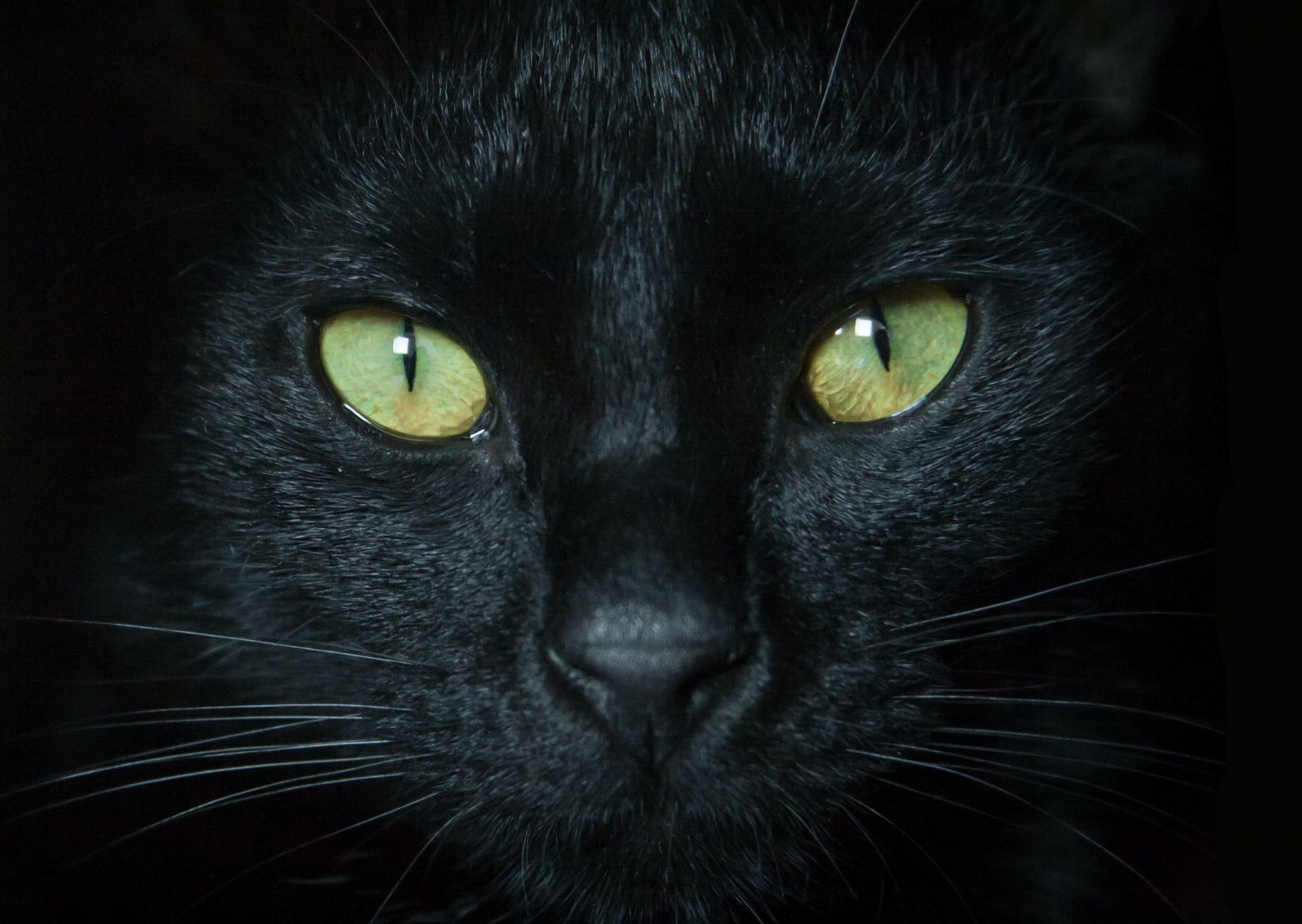 I discovered this issue after rescuing a few black cats and kittens in my area and found it extremely difficult just to get them accepted into a shelter. It was then that the agencies I dealt with told me about the problems and it broke my heart. Black cats are beautiful, loving and kind pets, yet they are unwanted and unloved by so many. They are not evil, and they deserve to find their fur-ever home.
Introducing The Black Cat Rescue Candle Project!
In partnership with the InSpirit Centre, I will be selling my beautiful handcrafted upcycled candles with a charming cat pendant. Each one is a little different. We hope that you will join us this fall season in helping raise funds for the Upper Credit Humane Society. Together we can help black cats and other disadvantaged felines to have a better future and the beautiful life they deserve. UCHS also needs a new facility, so donations have never been more important. By myself, I cannot afford to donate enough to make a difference, but with your help we can.
I had only $60 to fund the start-up of this program, but when you purchase a candle, this investment can grow to hundreds or even thousands of dollars to make a greater impact. The sky is the limit. Not only that, together we can keep this project going year after year!
My goal this year is to make and sell at least 100 candles at a minimum cash donation of $13.
Candles will be on sale October 1st until October 31st or while supplies last at:
The InSpirit Centre, 61 Main Street South, Georgetown, Ontario
On behalf of UCHS's black cats Carol, Jolene, Loki, Magic, Martello, Merida, Molly, Salem, Starla, the InSpirit Centre, and me, we thank you!