Black Friday & Cyber Monday Sale!
Thursday, November 22, 2012
Hi folks! I just want to let you in on a well kept secret, I'm having a big online sale! 20% off everything in my Etsy shop on Black Friday (November 23rd) and Cyber Monday (November 26th) only. Everything will be automatically marked down.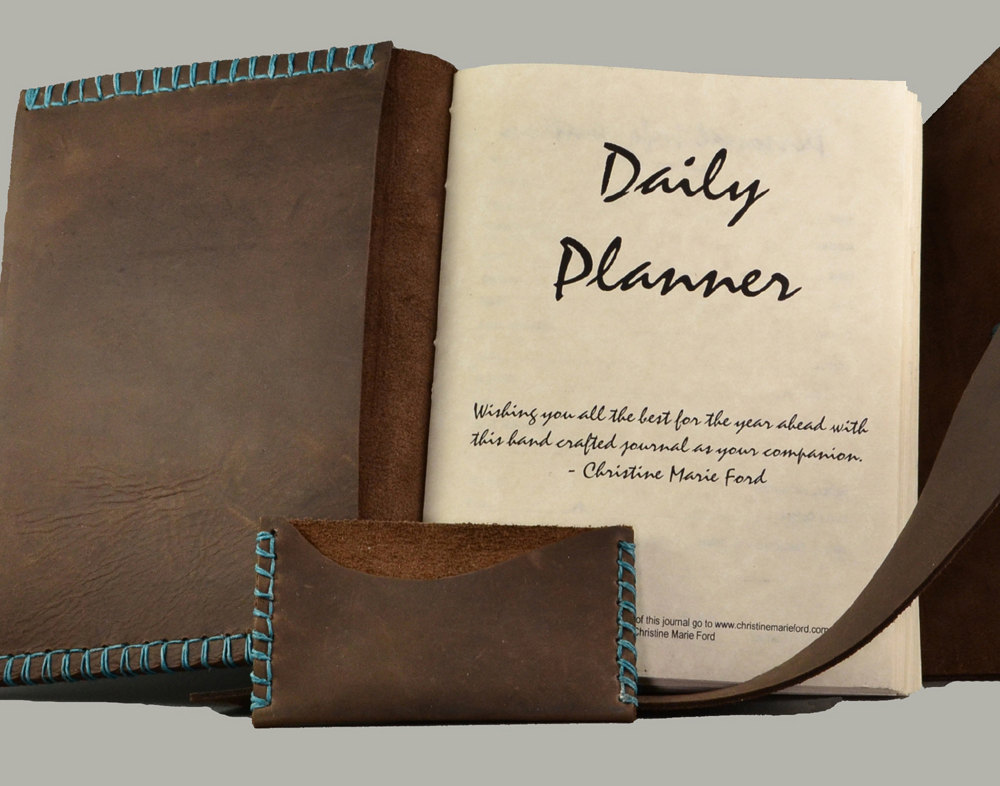 If you wish to visit my studio in person, just mention this blog post to get the same discount!
Happy Holiday shopping. :)