Discovering Indiemade
Sunday, June 10, 2012
I'm a frequent visitor and reader of Handmadeology. Since opening my online shop on Etsy in 2009, it feels as though all I've been doing is eating, sleeping and breathing every marketing tip I could find. Trying to uncover the secrets of selling online has been no easy feat in today's tough economy and increasingly competitive market. Just days ago, I was reading one of Timothy Adam's posts and came across his rave reviews for indiemade®. Being a natural born "jumper-inner" I signed up for my free trial and here I am!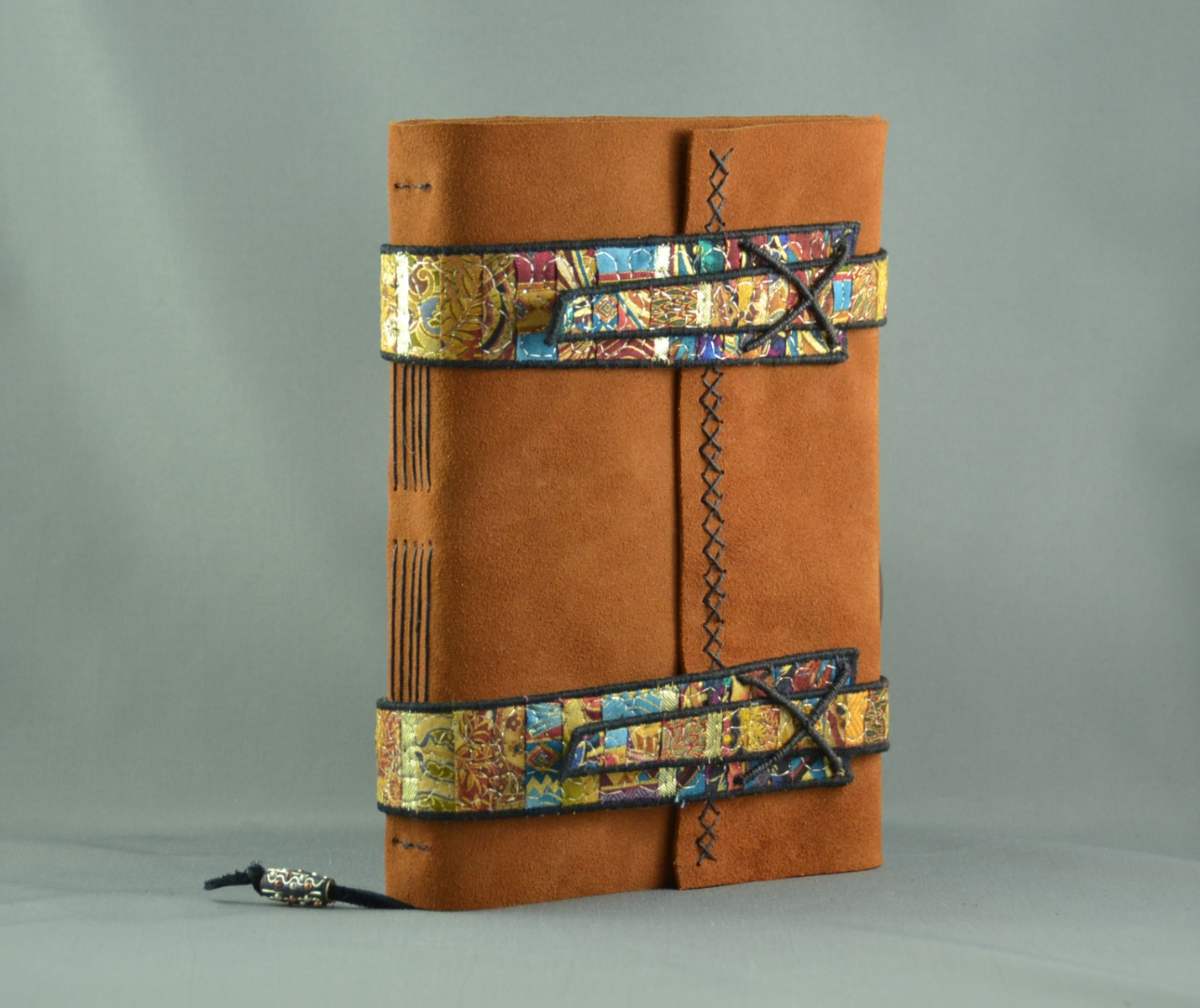 To my valued Etsy customers, I have no intention of closing my shop, but rather just moving some of the larger fine art pieces over here and revitalizing christinemarieford.com overall.
I've been dying to re-invent my website for a long time, but I lack both the technical savvy or a big budget to do it. I like the fact that indiemade® is easy to use and gives me control of my whole website. It's one thing to have a presence online, and it's yet another thing to have a current presence online. My work and my life has evolved so dramatically over the years, that I'm looking forward to a new way of managing my web presence. Here's to a new adventure!
Do you have your own website? What sort of platform works for you?
Until next time,
Christine