Healing Through Creative Destruction
Monday, October 19, 2015
"Change can only occur with the destruction of the old. The very nature of destruction is creation." – Scott Cunningham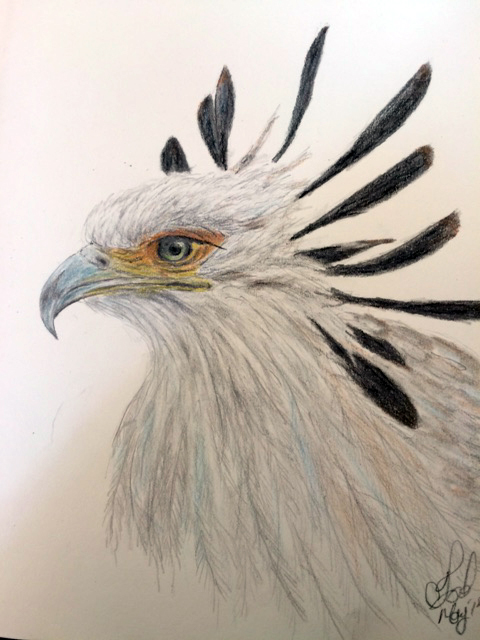 I find the concept of creation and destruction so intriguing. A common mainstream view is that destruction is bad and creation is good but we artsy types know better. It just depends on the circumstances right? For example, destroying harmful habits can be good while creating debt can be bad. In fact, destruction and creation can both be beneficial when wielded to our advantage.
When it comes to artistic expression, many people tell me how they would love to be more artistic but that they are either wrought with anxiety, fear of failure or that they have no talent. Even an artist like myself has to constantly take care of my vulnerable inner child. In fact, every time I start a new sketch and see that blank page, a wave of anxiety overtakes me. Then I go about my ritual of destroying my anxiety by giving myself permission to fail. This gives my soul a chance to soar, if only for a little while. I find it fascinating that some of my best work was simply the result of getting out of my own way long enough for the magic to happen. Just a little healing can go such a long way!
Do you have harmful programs that you'd like to destroy in order to make room for your creative endeavors? If you're not sure where to start, here are a few ideas that I've found helpful for me.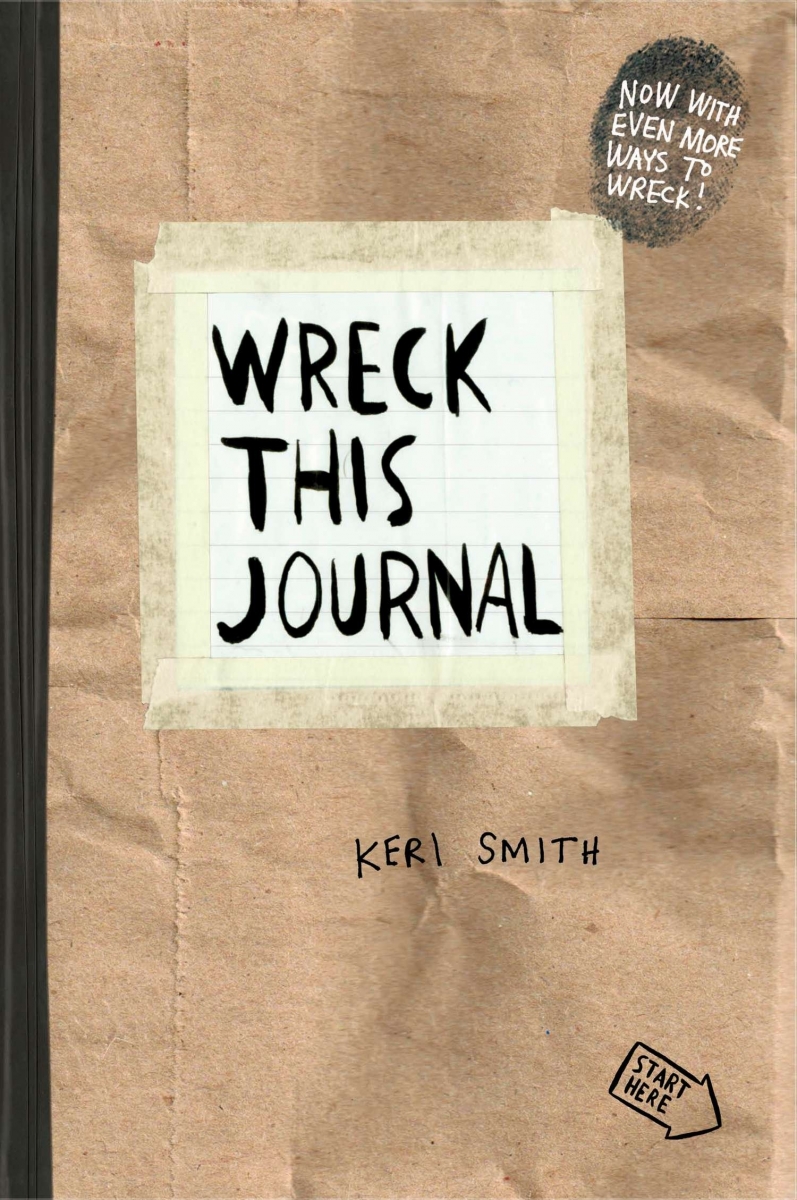 There's a great therapeutic product called "Wreck This Journal" widely available in bookstores. Not only is it absolutely freeing and liberating, it's actually pretty hilarious! Each page includes an activity like dropping the journal from a great height, or scribbling outside the lines and even smearing what you had for dinner on the page! Oh yes, if you follow the activities you will absolutely wreck the journal in the most liberating of ways!
Oftentimes when working on an artistic project, that inner critic just will not shut up! Argh! Here are a couple of techniques I've found to teach my inner critic how to take a back seat during the creative process:
Give your inner critic a name. I call mine "Crusher" because that's what it does. It attempts to crush my confidence and my will to accomplish my goal. Talk to your critic. When you receive criticism ask for it to provide concrete evidence for the criticism. Next, find all the evidence you can to debunk your critic's harmful opinions of you.
When your inner critic just won't shut up, ask it to take a back seat during the creative process. Then tell your inner critic that you will listen to what it has to say for five minutes afterward. Be sure to honor your critic and allow it a full five minutes to talk to you. I think you'll be surprised at what happens.
By destroying old harmful programs, room for artistic healing and expression is truly possible! Working with my own inner critic is a regular process for me and my healing journey is not over yet. I'm making progress though, and I hope that this article helps you on your own journey as well.
Creatively yours,
Christine