Journey to the Heart of the Sun
Tuesday, February 2, 2021
I'm so excited to be making my debut as a presenter for Templehearth 2021! It's an online weekend of magickal education and experience and I'm so honored to be a part of it!
In writing this, I am coming out of the "broom closet" so-to-speak for the first time on my website as a witch and member of the Temple of Witchcraft. Most of my readers and clients know me primarily for my fiber art, jewelry, and handmade leather journals on Etsy. I decided that it was time that I share this important part of my own personal journey and evolution. A lot of people are triggered by the words "witch"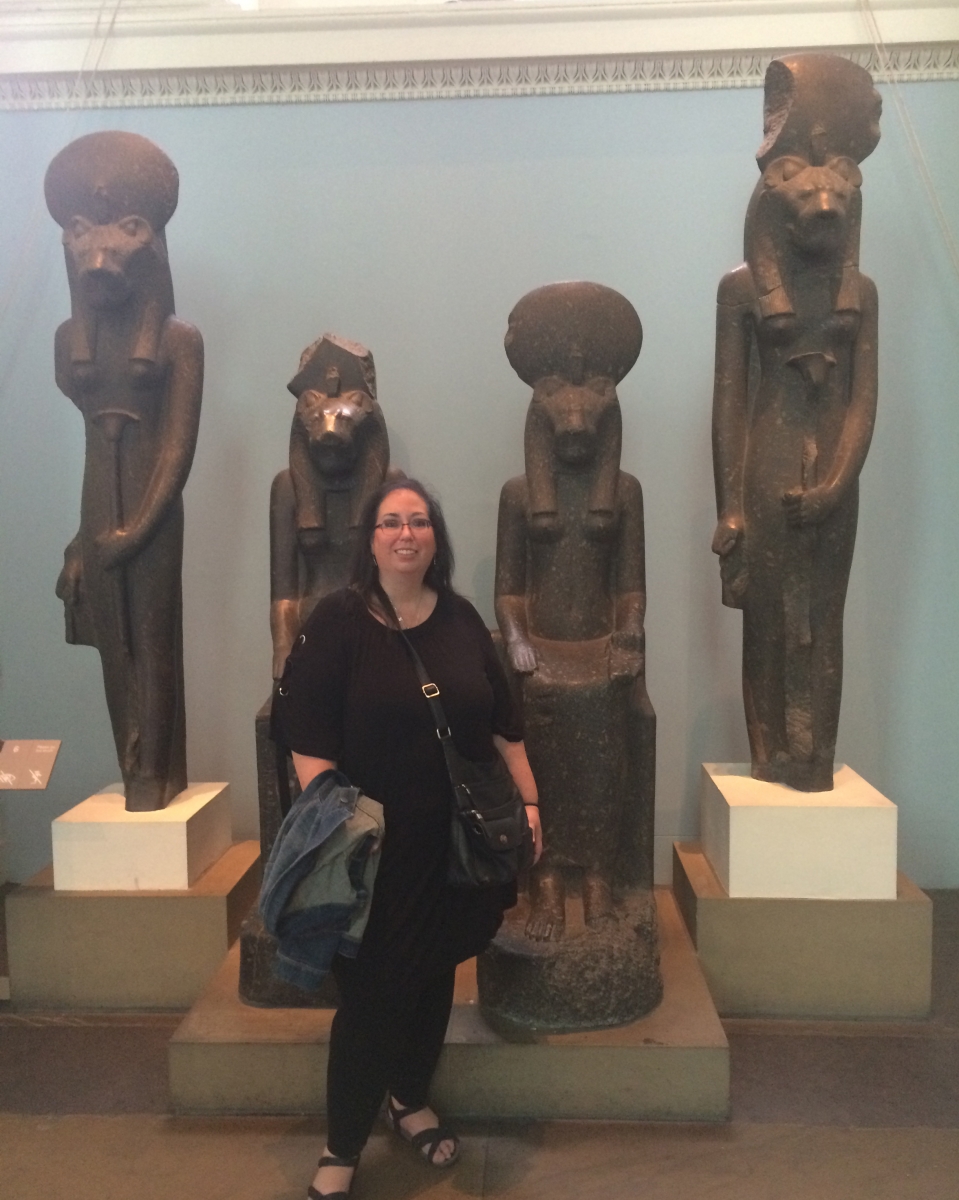 and "witchcraft" because of the frightening and disturbing history of persecution along with confusing and often ridiculous and horrifying representations in TV, movies and pop culture. It's a broad term that even among modern practitioners can mean different things to different people. For this reason, I hesitated to share this part of myself fearing that there would be those who would not understand.
For the record, my path has been a life-affirming and healing journey for me that continues to challenge and encourage me to be the very best version of myself every day. It's a path of personal responsibility, healing, magick, and self-exploration for which I am very grateful. It's a crooked path that is not for everyone. I think it's important that people have the freedom to choose what is right for them while still appreciating other parths. Luckily we live in an enlightened age where there is a greater appreciation for spiritual and cultural diversity.
I find that creativity is a very spiritual process for me and it was only a matter of time until worlds collide. My spiritual journey weaves in and out of my creative journey adding inspiration and a sense of wonder and adventure. I expect this will become even more apparent as I begin to post some of my newest work. This time I decided to try my hand at some writing and wrote an evocation for Sekhmet. It is available in my shop here as a free pdf download. Enjoy!
My presentation for Templehearth will be on February 7, 2021 and it's called "Journey to the Heart of the Sun: Myths, Stories and Mysteries of Sekhmet". If ever you are looking for inspiration for your next creative project, one need only look to the old gods of ancient Egypt for inspiration!
If you'd like to hear more about this incredibly important and complex goddess, there's still time to register for this event! (Templehearth has a wide variety of events with incredibly talented and accomplished speakers). It never ceases to amaze me how the stories and myths of ancient Egypt remain relevant in our modern world.
I hope you are all staying well and safe!
Christine
photo by Ross Welsh, British Museum