New This Week!
Sunday, February 10, 2013
Greetings!
If you've read my blog post last week, then you already know that I've been addicted to making semi-precious stone pendants lately! Here's a sneak peek of a few more brand new pieces...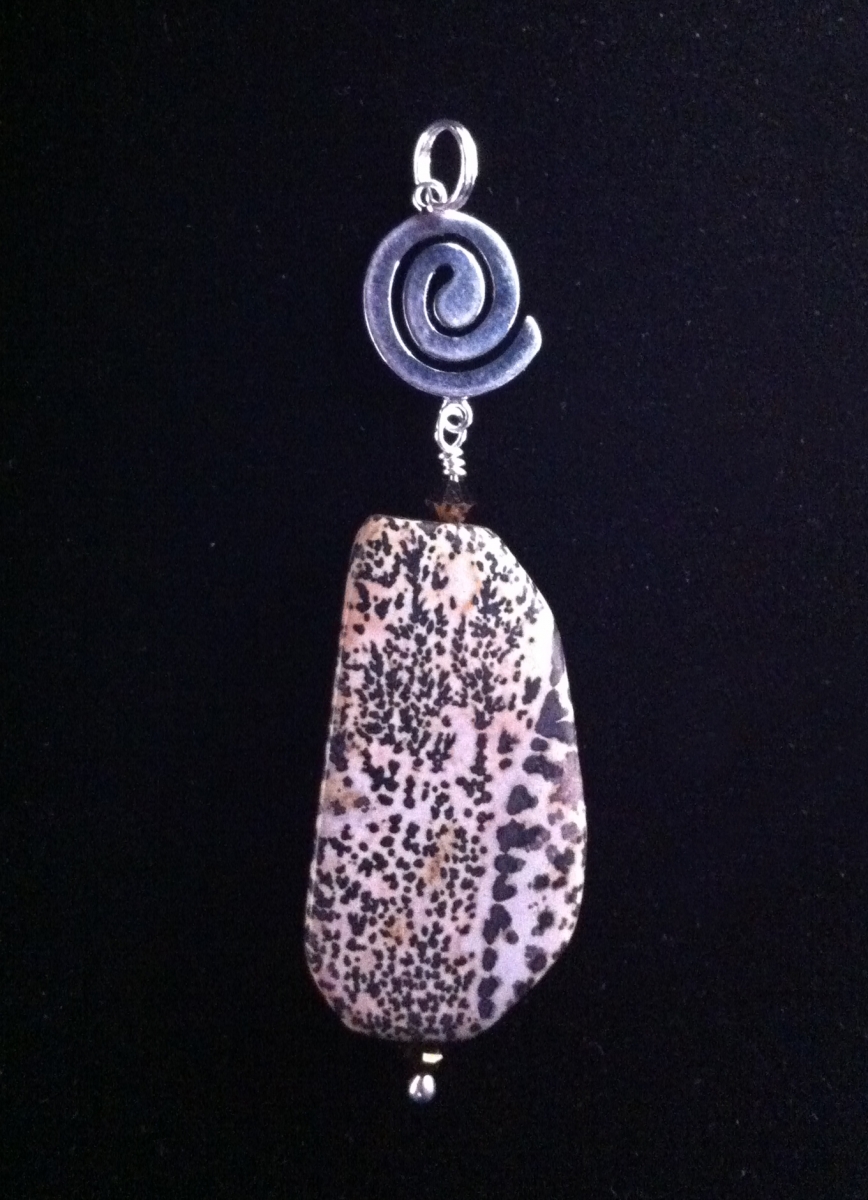 This is an unusual Dendrite Jasper stone. It's unbelievably smooth to the touch.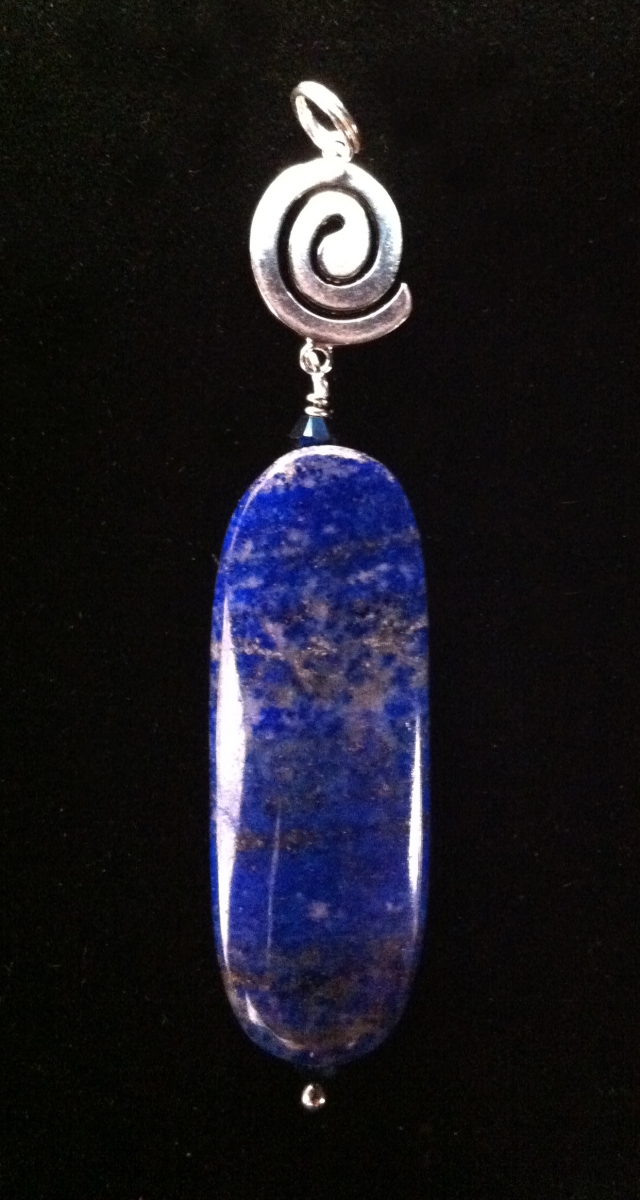 I tend to hoard stones and gems like a secret stash of treasure. I've been hiding away this Lapis stone for some time. What a beauty! Real Lapis is getting harder and harder to come by!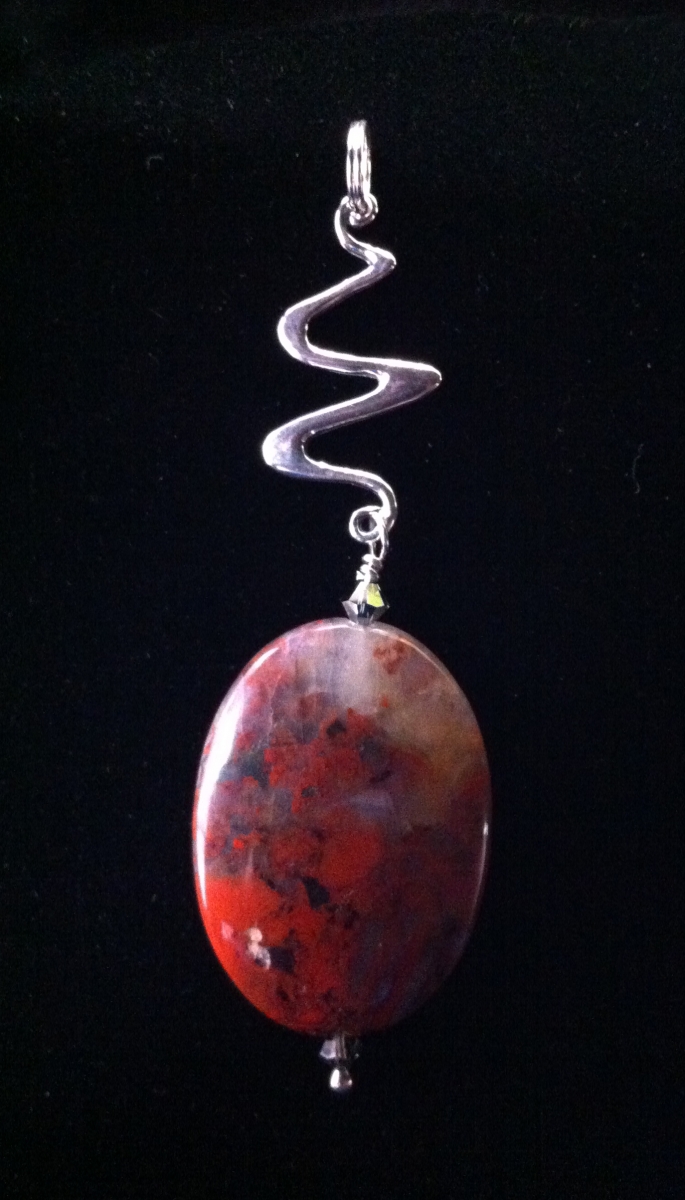 This Sunset Jasper stone warms my heart.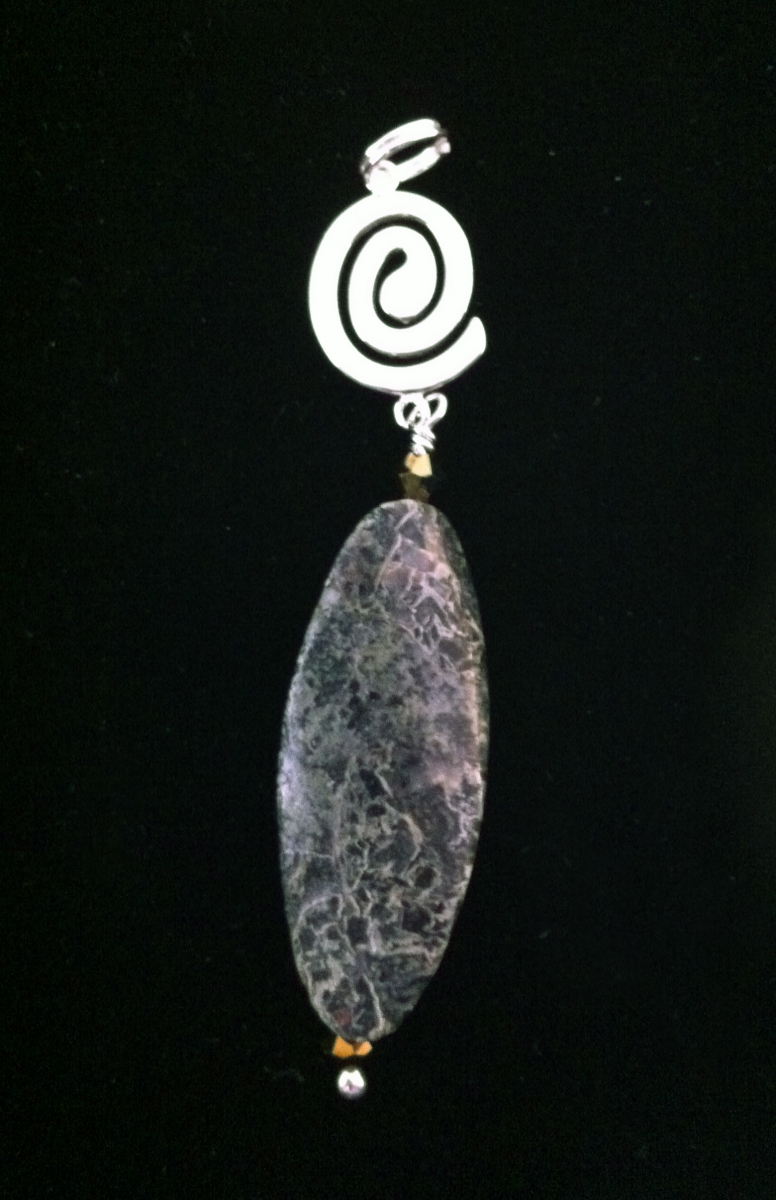 This Snakeskin Jasper stone has a beautiful earthy green coloring and remarkable texture.
And lastly, here's a sneak peek at a bracelet I just finished in gorgeous Labradorite and Swarovski crystal.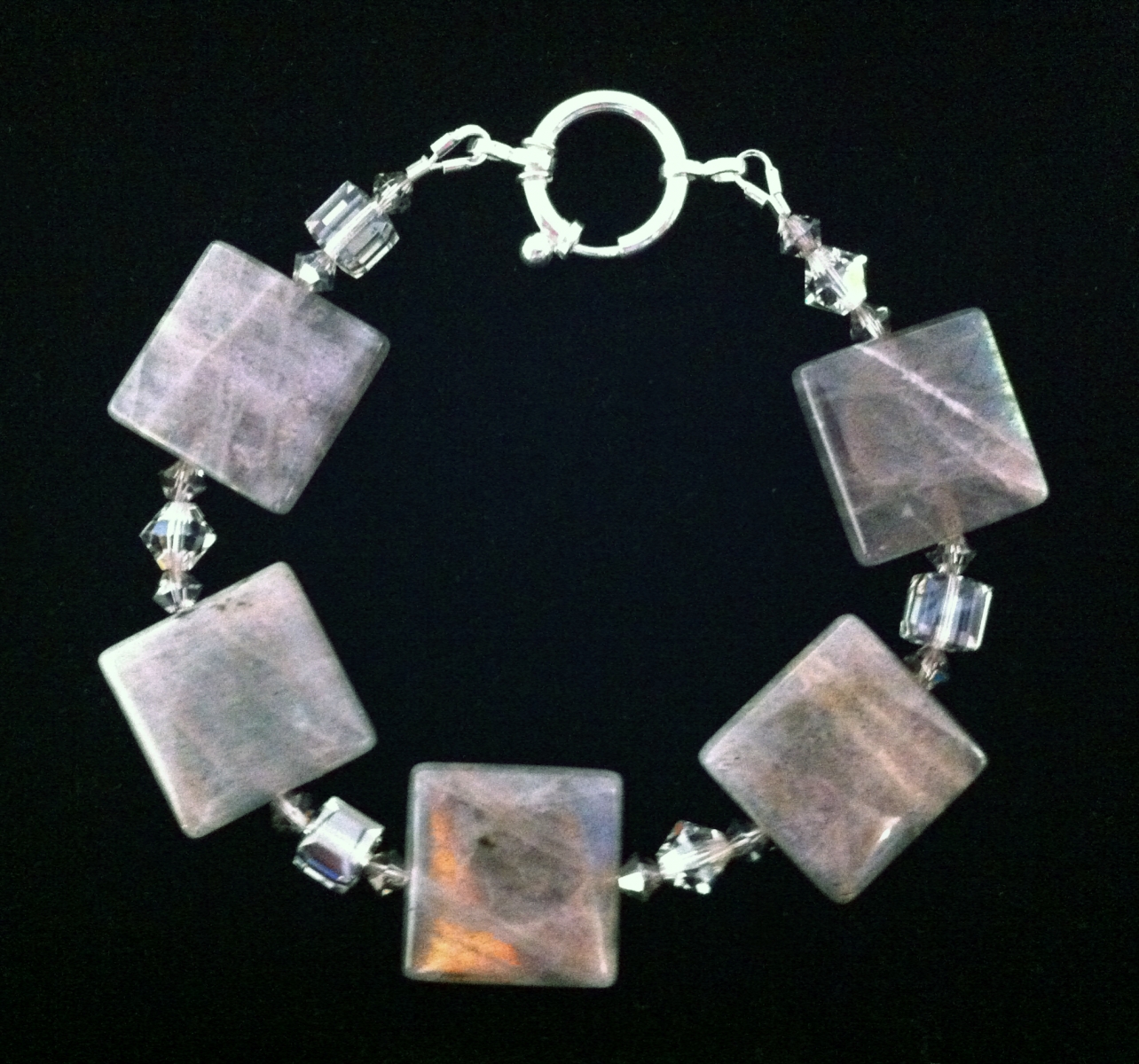 I wish my photos could do these pieces justice. If you live nearby my studio in Georgetown Ontario, you may just want to stop in and see them for yourself. Each piece was created with genuine .925 sterling silver and Swarovski crystal. I love playing with pendants because you can just slide them onto any silver chain for a whole new look.
There's so many things I want to create! I'm currently planning my next fine art series in fabric, more upcycled shoes, a new line of books and so much more. I hope you'll stop by again soon to see what's next!
Creatively yours,
Christine