Vote for Your Favorite Design!
Friday, March 22, 2013
Introducing Mejuri's Enchanted Emerald Jewelry Design Challenge!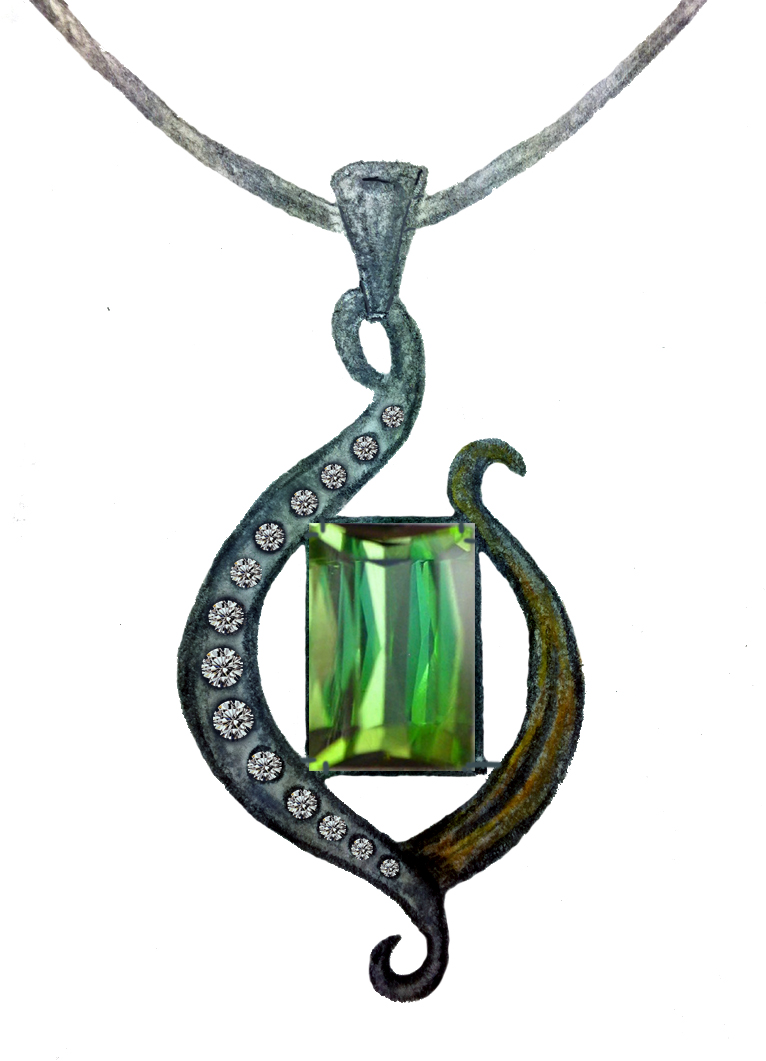 Awhile back, I was approached by a new company called Mejuri to submit some designs for them. From time to time Mejuri offers a design challenge. Designers from all over the globe submit their designs hoping to get lots of votes and positive comments from people like you! You get to vote on the designs and winning pieces will be created and available for purchase! Designers receive royalties on all of their winning designs.
Shown above is my submission. I don't have fancy design software but I hope you like it. The competition is stiff and there are many incredible pieces to vote on. Voting ends on April 3rd! Enjoy!