Welcome to my new site!
Sunday, August 19, 2012
If you're a frequent visitor to my website, you may notice that I now have a new look for christinemarieford.com! As my work has continued to grow and evolve, it seemed only fitting to grow and evolve the look and function of my website. With the new "indiemade" platform, I'm able to easily control and update all aspects of my website to keep it a current and vibrant place! So welcome, and allow me to show you around.
You may notice that I now have e-commerce with a new store right here. I will be adding more new products for sale here soon. I use PayPal as it's safe method for online shopping for both the buyer and seller. I will also be keeping my popular Etsy shop open for business with nearly 100 products available for sale including my popular custom leather bound books.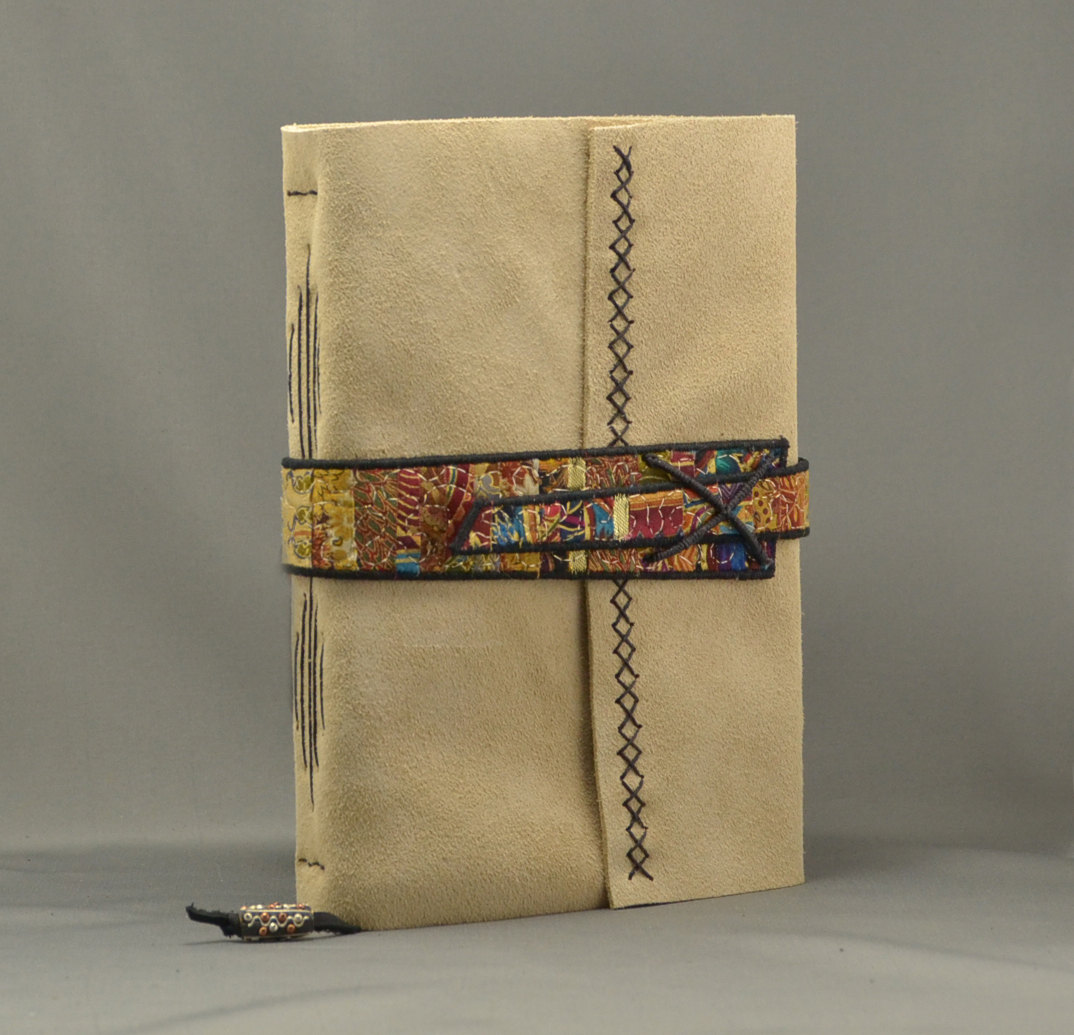 This page that you're reading now is my new blog where I'll be sharing aspects of studio life, exciting news and more. I will continue keep my blog "Born 2b Me: Journeys for the Creative Soul" for loyal followers. I'll post many of my articles, especially how-to's and important news on both formats, so just choose which platform you enjoy best.
I'm looking forward to continuously building my new site with galleries of my best work, great artwork for sale, an active blog and much more. I'm open to your feedback because after all, this website is for you! Feel free to drop me a line or leave a comment. The best is yet to come!