What's New for February
Monday, February 4, 2013
Studio life in February is quiet. Visitors are few and far between and it seems as if folks are hybernating to stay out of the cold. But while my would-be guests are staying warm at home, it's "go time" for me in the studio!
The quiet winter months at the Mill provides the perfect time for creativity to flourish. This is the time of year when I create my newest designs in jewelry and bookingbinding. It's also a time to focus on fine art projects that can't get done during the summer and fall months.
This week I've been exploring new designs in jewelry. I'm starting a new series of romantic Swarovski crystal necklace sets like this...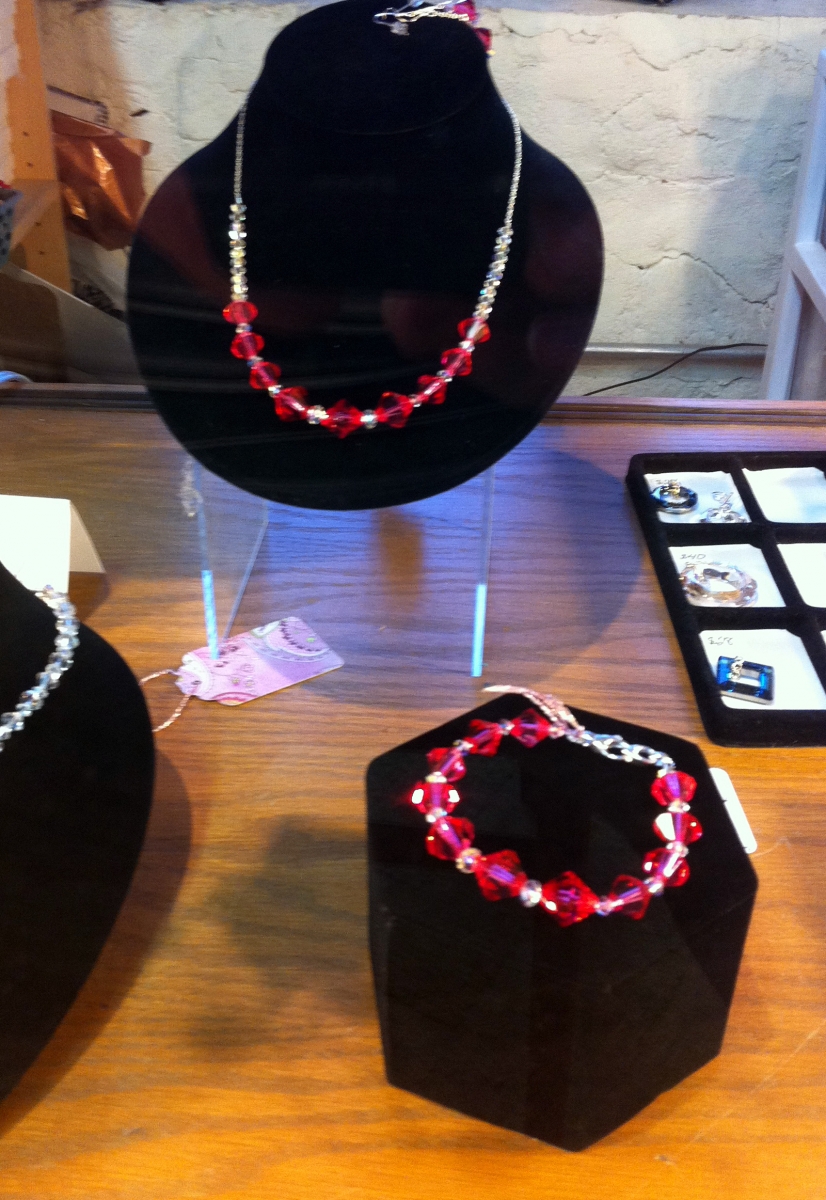 I'm already planning ahead for spring formals, weddings and proms and of course, Valentine's Day.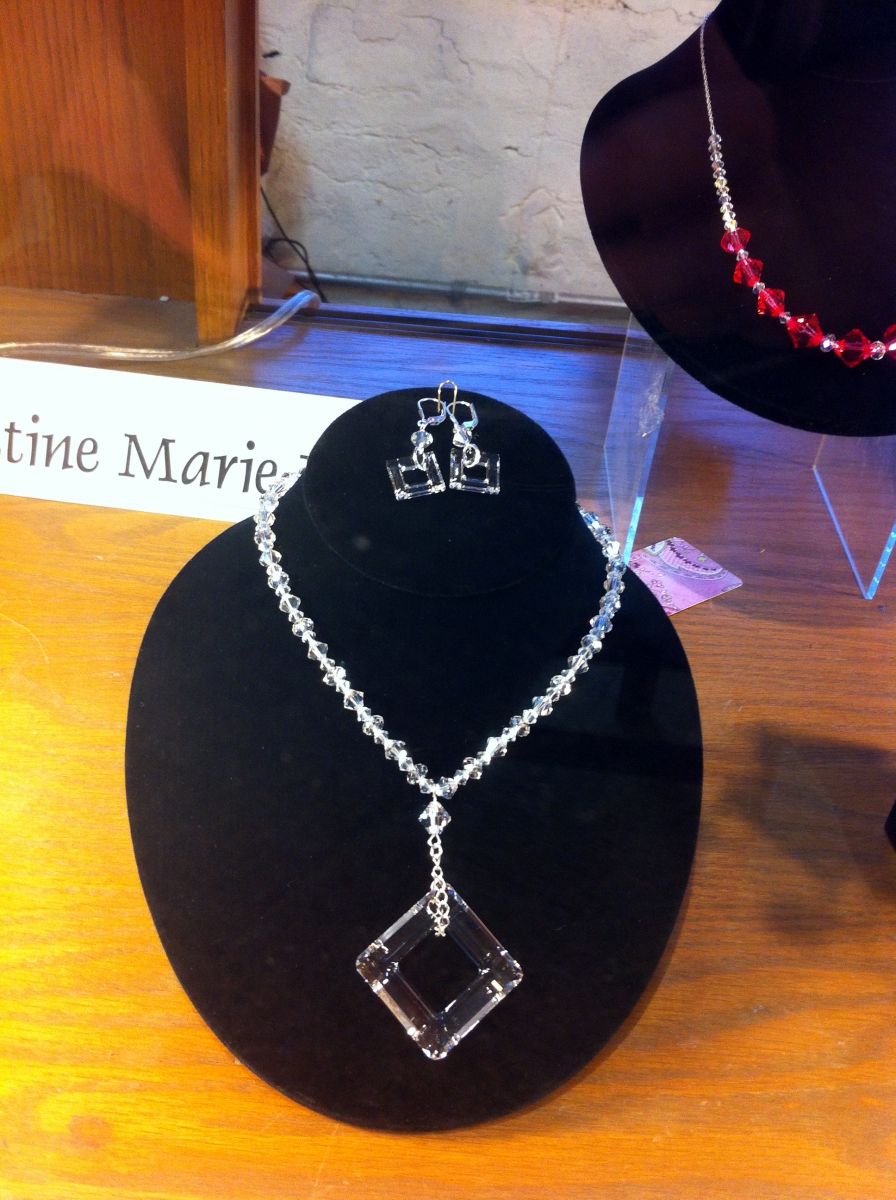 Although I do love sparkly crystal, I'm also really interested in natural and semi-precious stones. In the past few days, I've been totally addicted to making pendants, pendants and more pendants, like this gorgeous pink texture agate.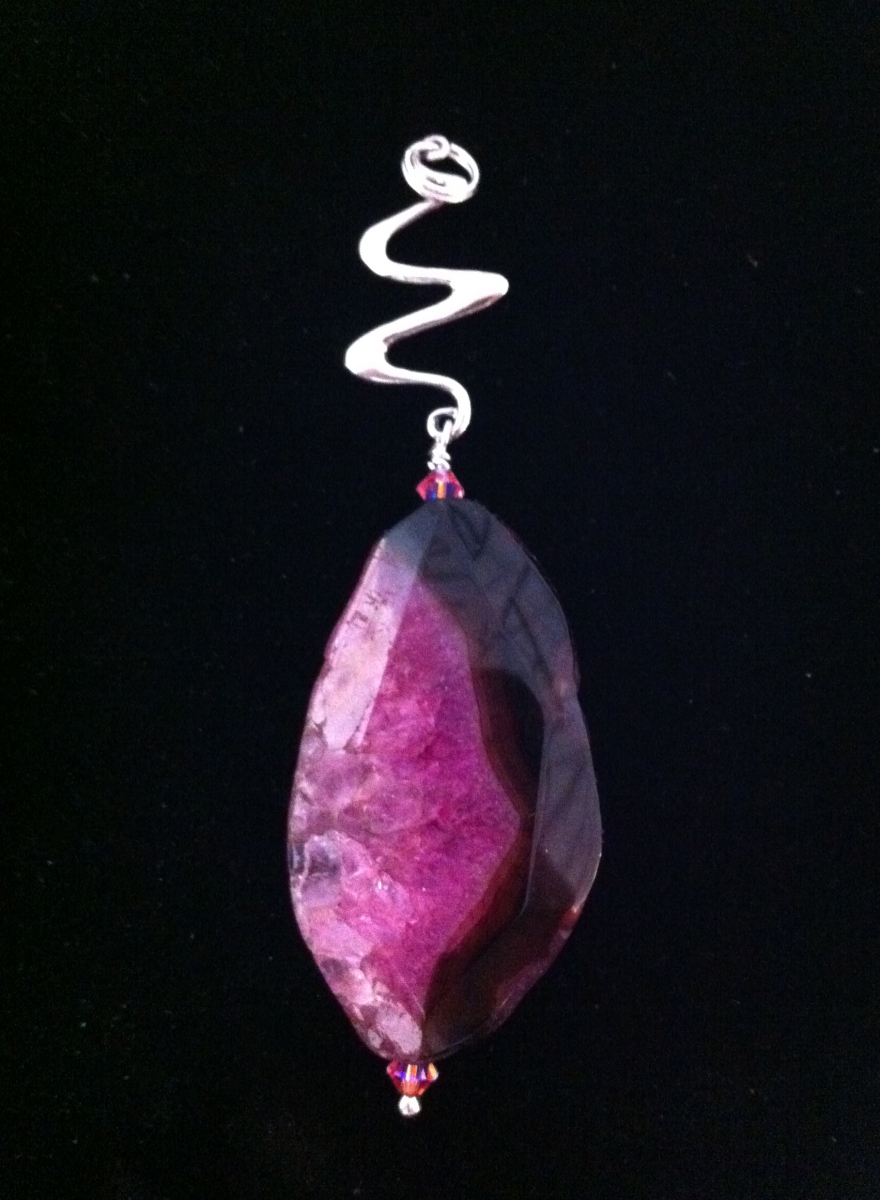 ...and this agate with bronze bail...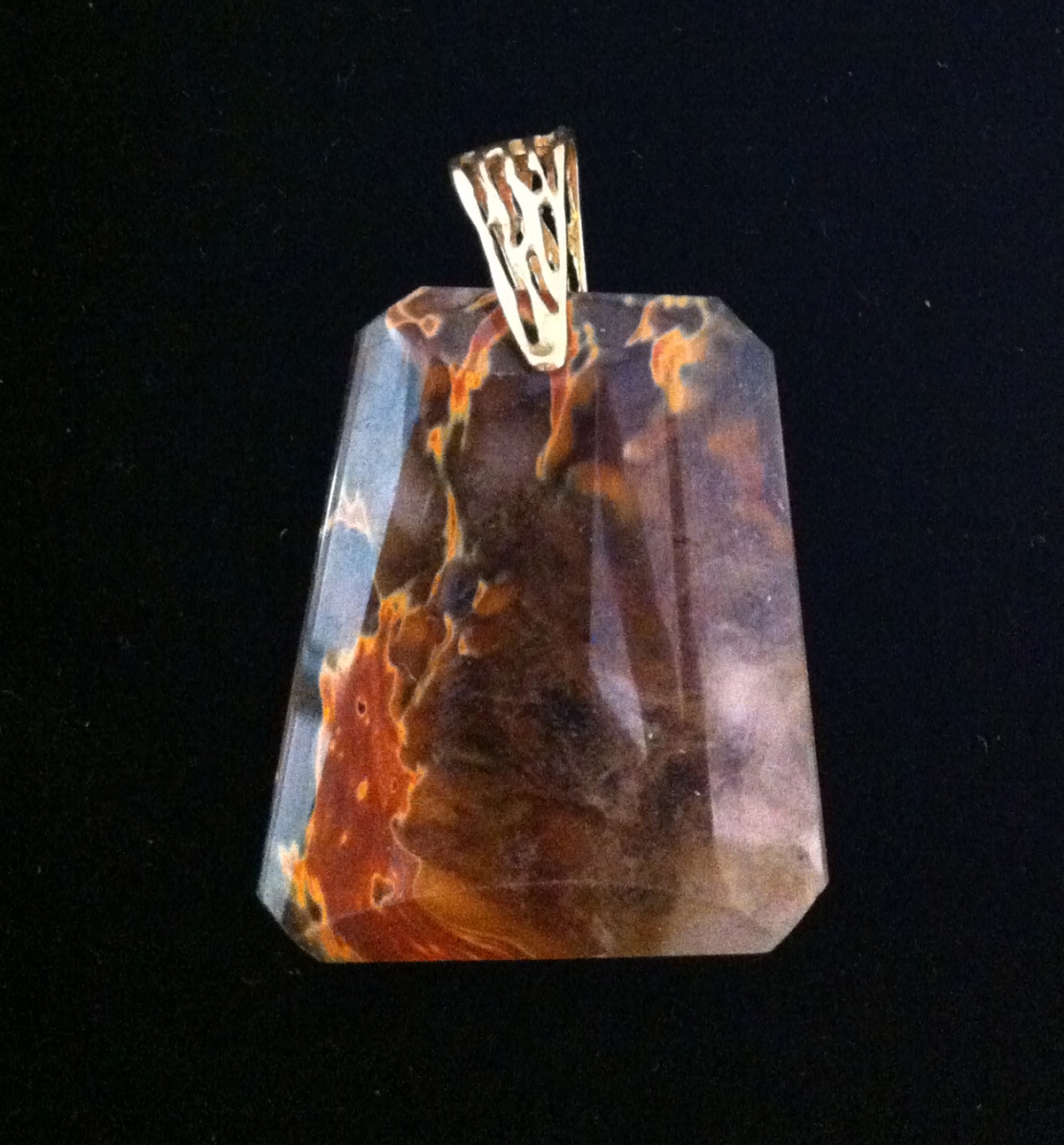 ....check out this unusual granite stone...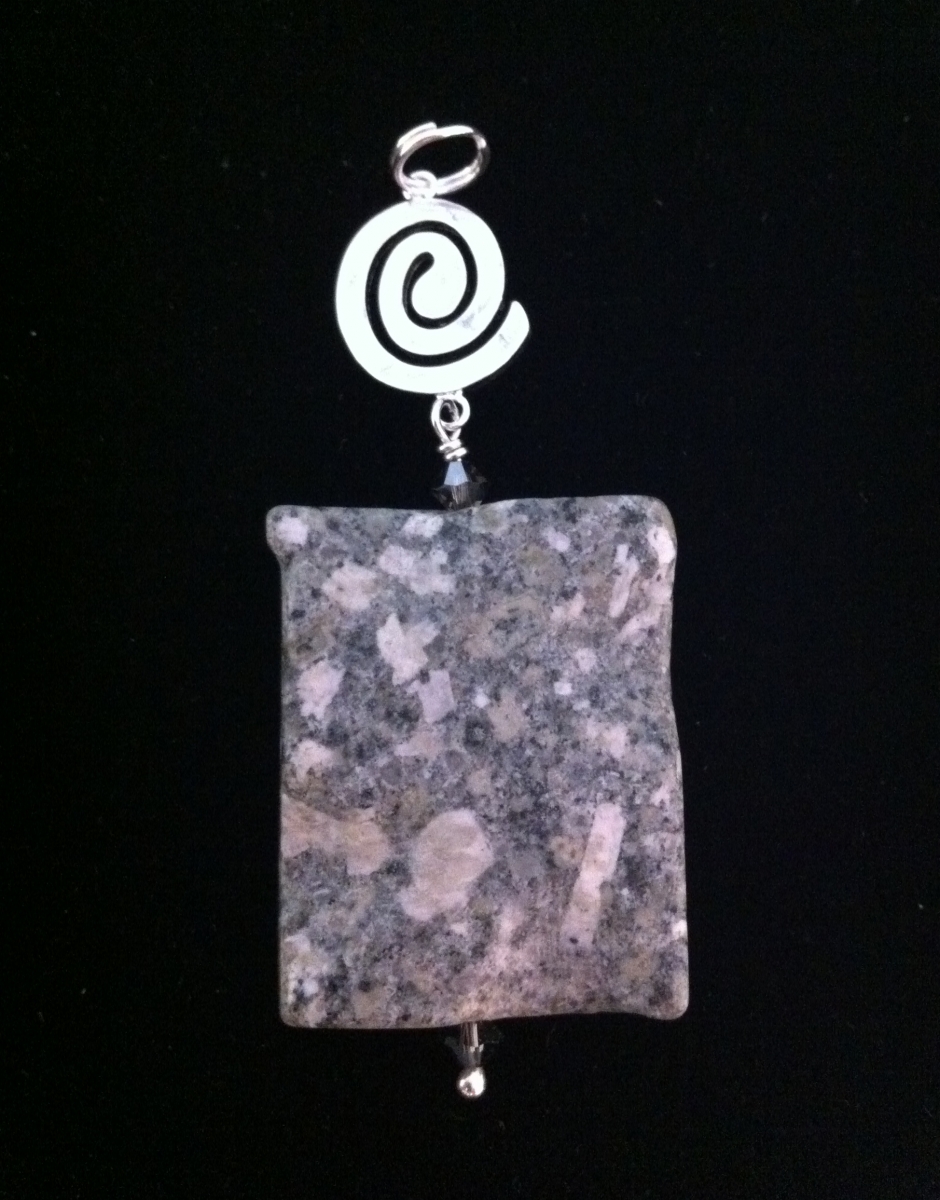 ....I love this moss opal agate....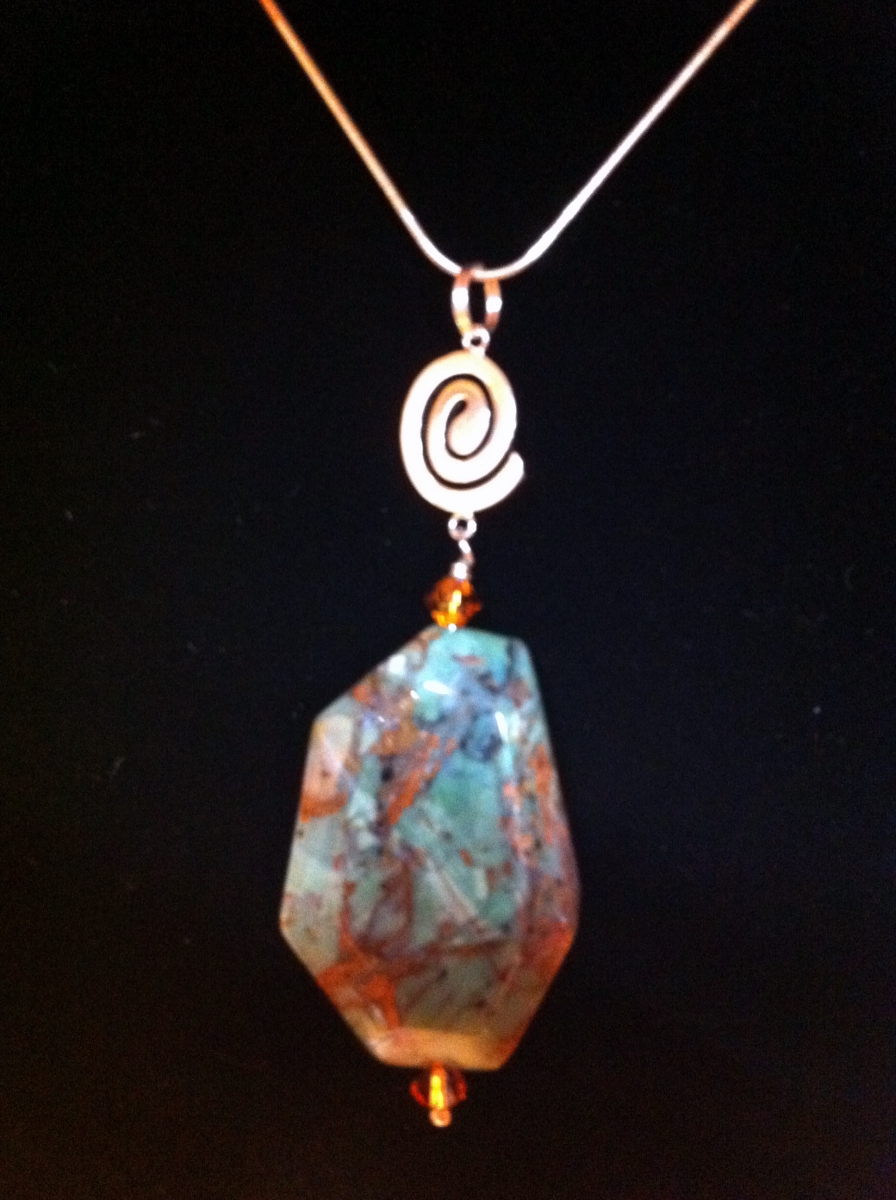 ....and finally, a trio of black onyx, filled with Swarovski crystal....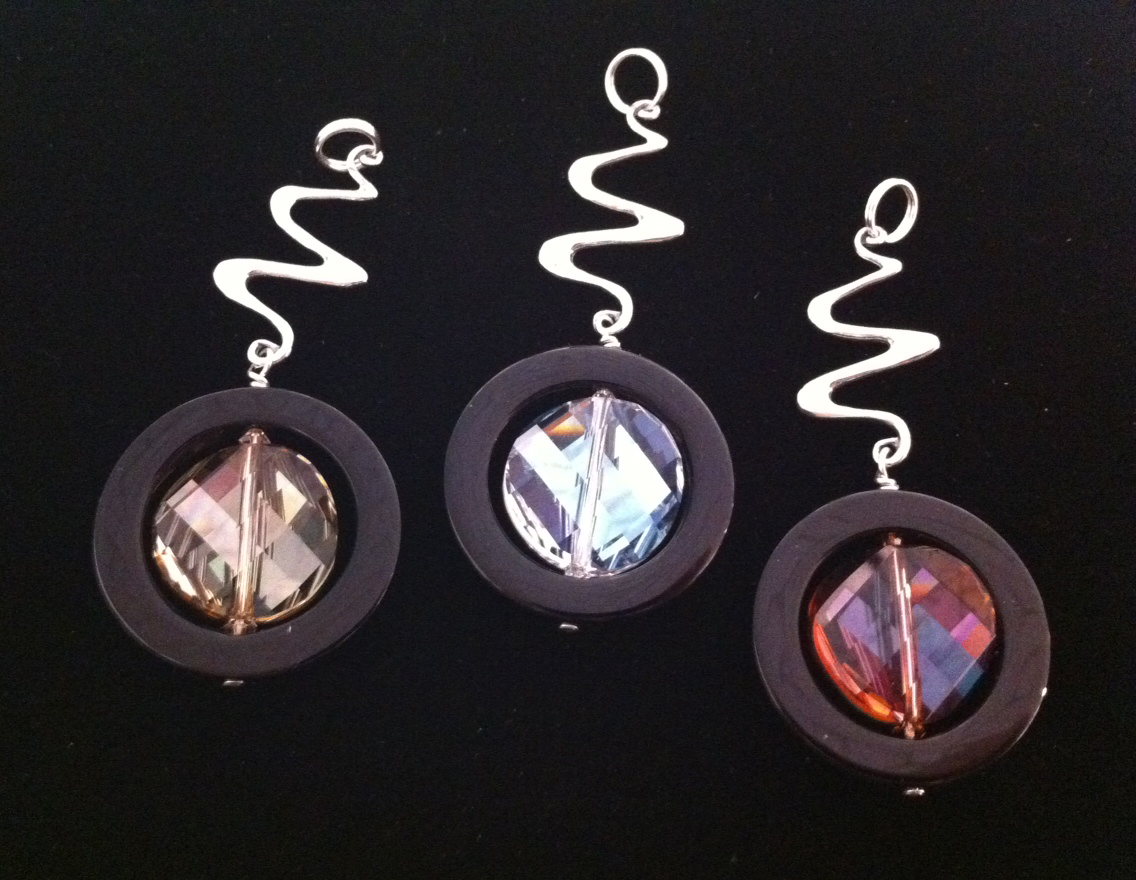 I hope you've enjoyed this sneek peek into my studio. It's time for me to get back to work so I'll have more to share with you soon!
Creatively yours,
Christine