Blog entry
I wish to sincerely thank everyone who supported the Black Cat Rescue Candle Project in October 2022!
Together we managed to donate $1000 to the Upper Credit Humane Society from the sales of my spooky upcycled candles!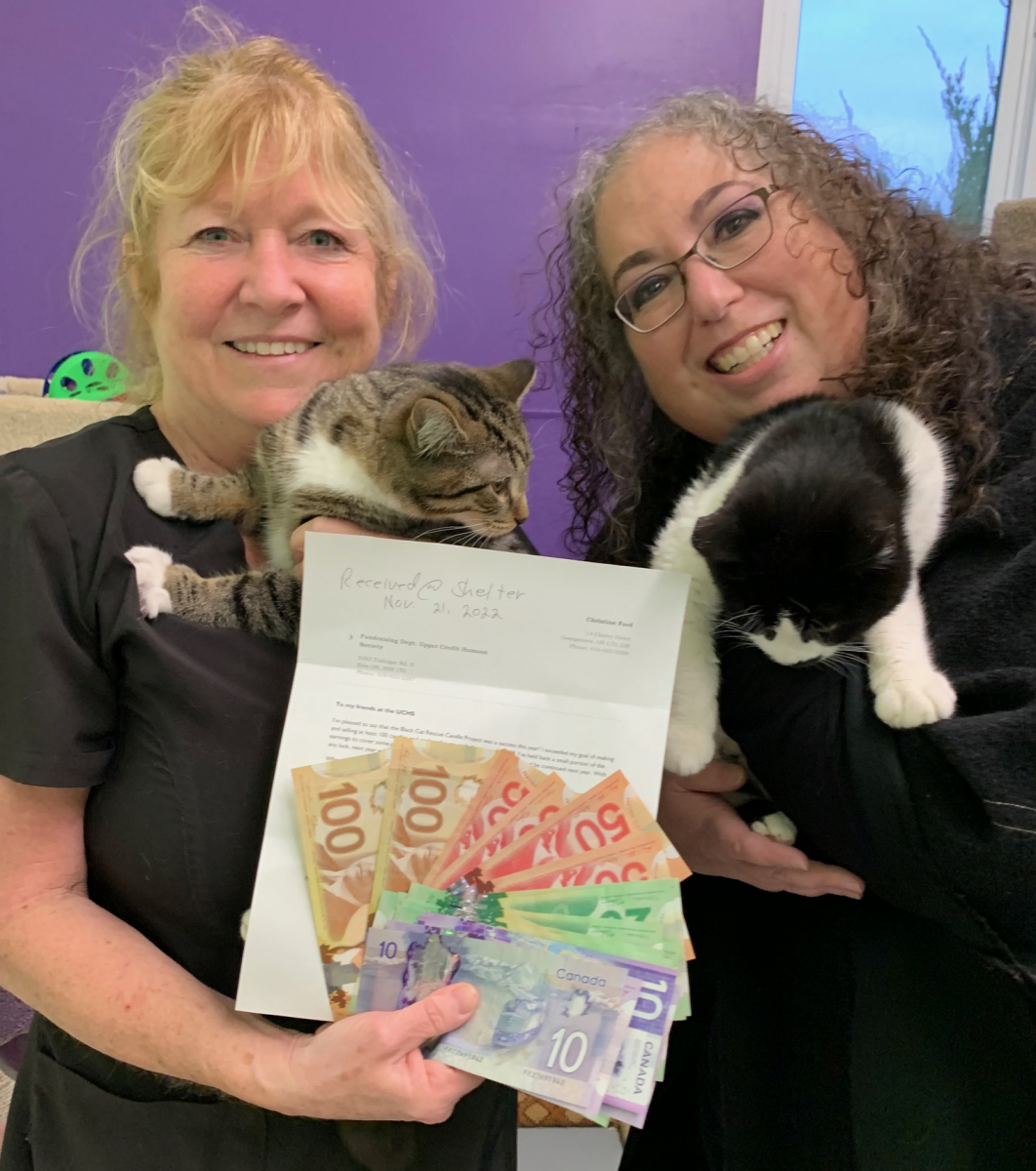 Stop by my studio on Saturday September 29th and Sunday September 30th from 12pm-5pm and choose from a big selection of FREE fabric, craft supplies, books and more!