Blog entry
I'm so thrilled to be a presenter for Templehearth for the third year in a row!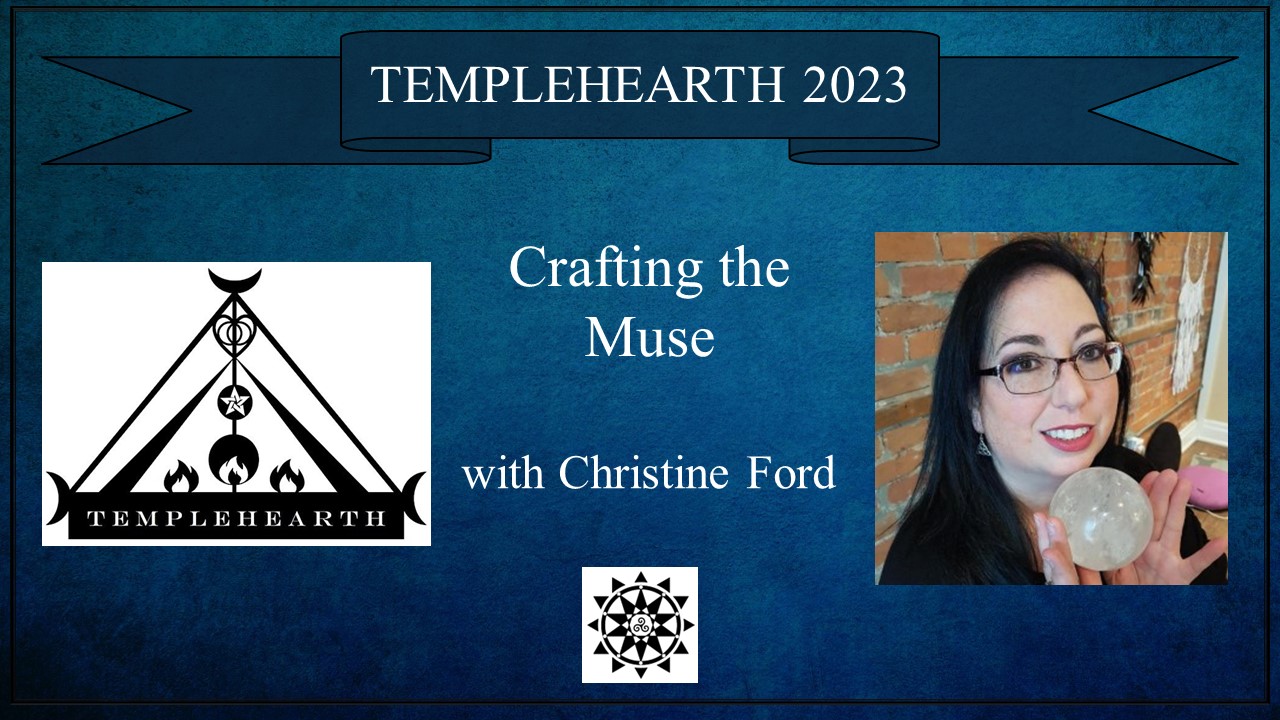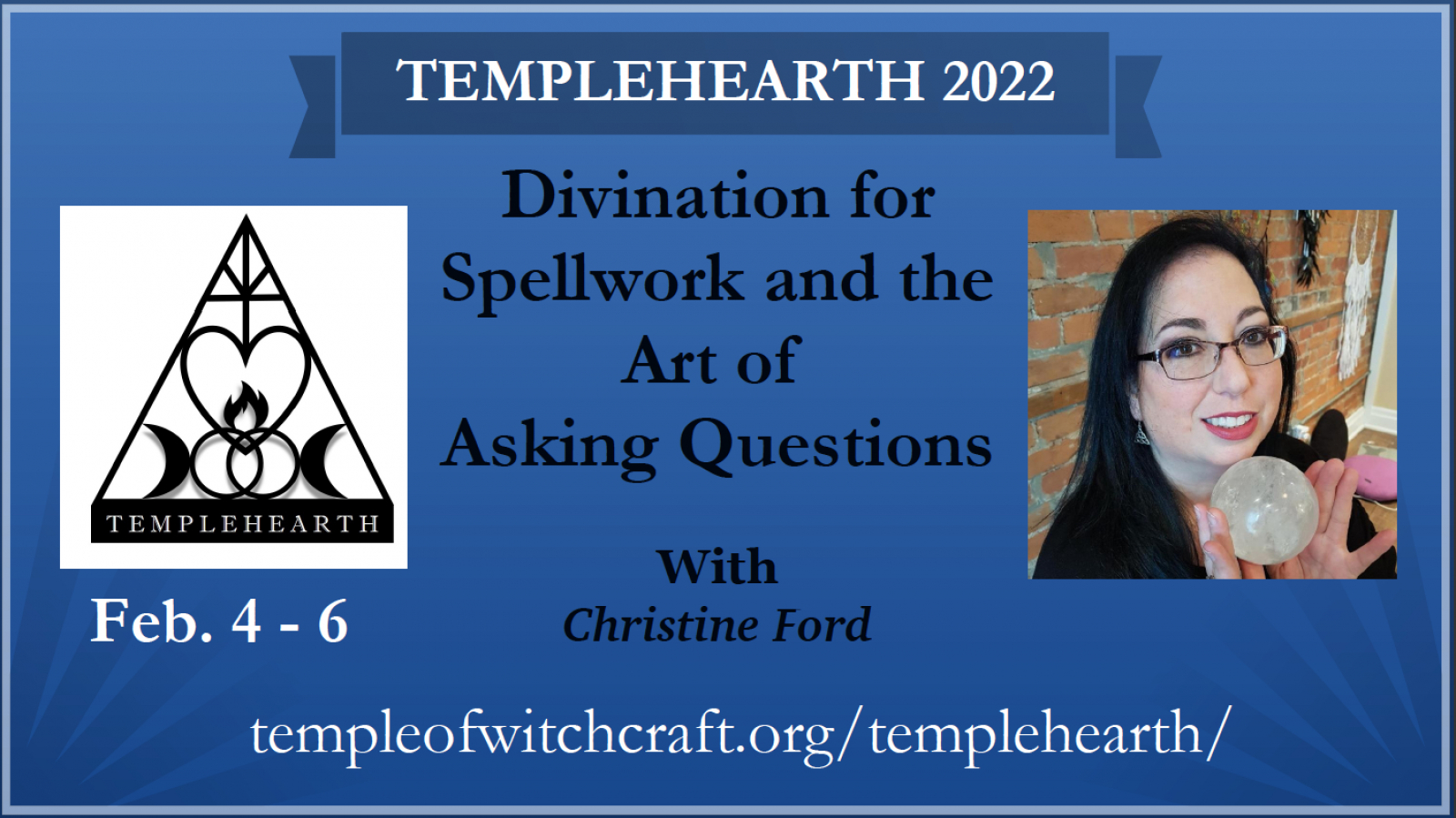 I just wanted to take a moment to welcome those who have come to visit my website from Templehearth 2022. I'm so excited to be a presenter again this year! There are many facets to my career including that of an artist/artisan was well as my work in the spiritual arena. If you'd like to know more about my services as a psychic reader and workshop presenter feel free to check me out at www.InSpiritCentre.com
I'm so excited to be making my debut as a presenter for Templehearth 2021! It's an online weekend of magickal education and experience and I'm so honored to be a part of it!