Blog entry
I wish to sincerely thank everyone who supported the Black Cat Rescue Candle Project in October 2022!
Together we managed to donate $1000 to the Upper Credit Humane Society from the sales of my spooky upcycled candles!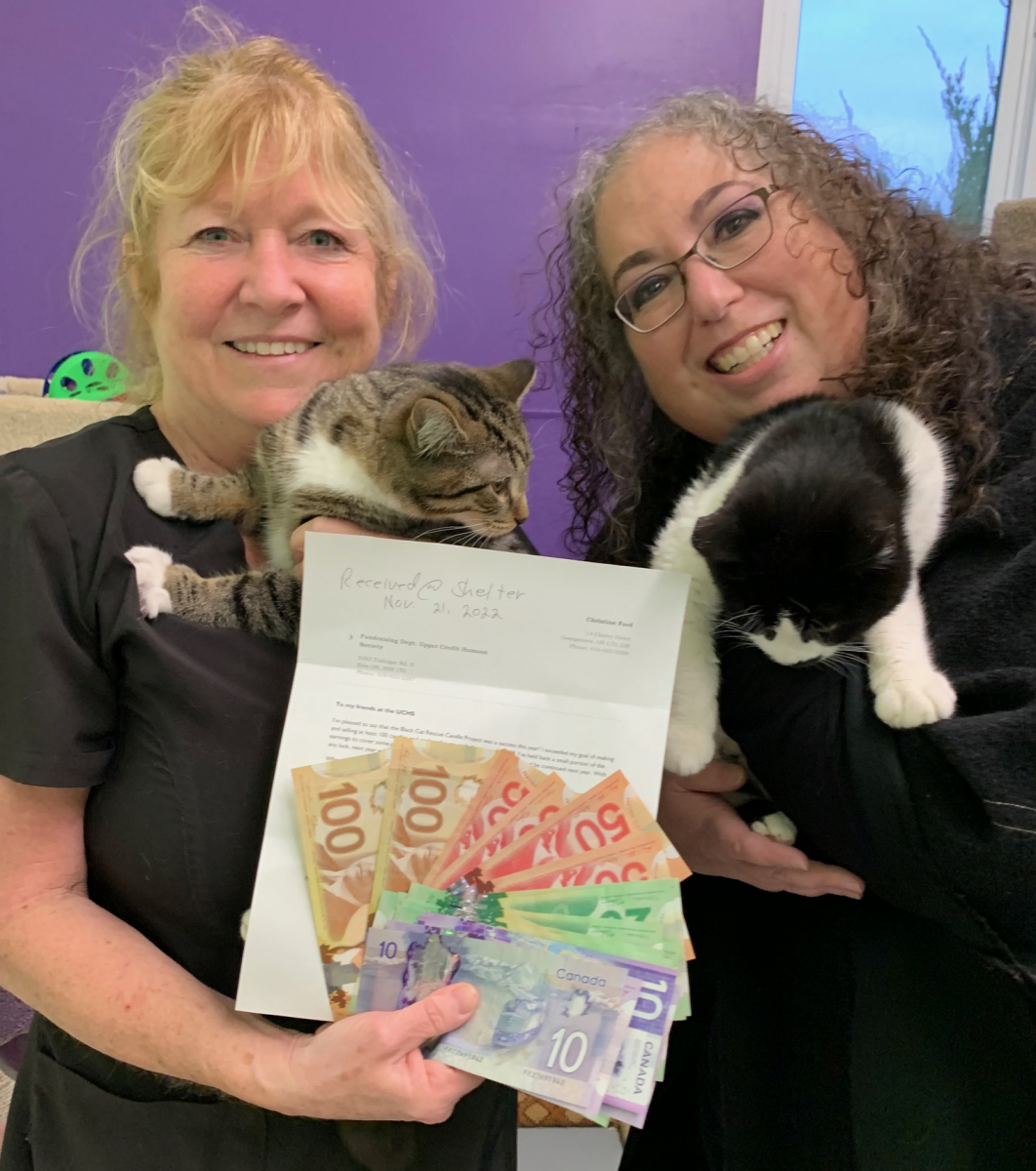 Autumn is here. The season grows darker. Halloween approaches with themes of pumpkins, witch's hats, and black cats. But did you know that black cats are among the hardest to adopt? They are often feared, abandoned, and even maimed or killed due to superstition just because of the colour of their fur!
Click the Photo to Watch my Video!