If you're a frequent visitor to my website, you may notice that I now have a new look for christinemarieford.com! As my work has continued to grow and evolve, it seemed only fitting to grow and evolve the look and function of my website. With the new "indiemade" platform, I'm able to easily control and update all aspects of my website to keep it a current and vibrant place! So welcome, and allow me to show you around.
You may notice that I now have e-commerce with a new store right here. I will be adding more new products for sale here soon. I use PayPal as it's safe method for online shopping for both the buyer and seller. I will also be keeping my popular Etsy shop open for business with nearly 100 products available for sale including my popular custom leather bound books.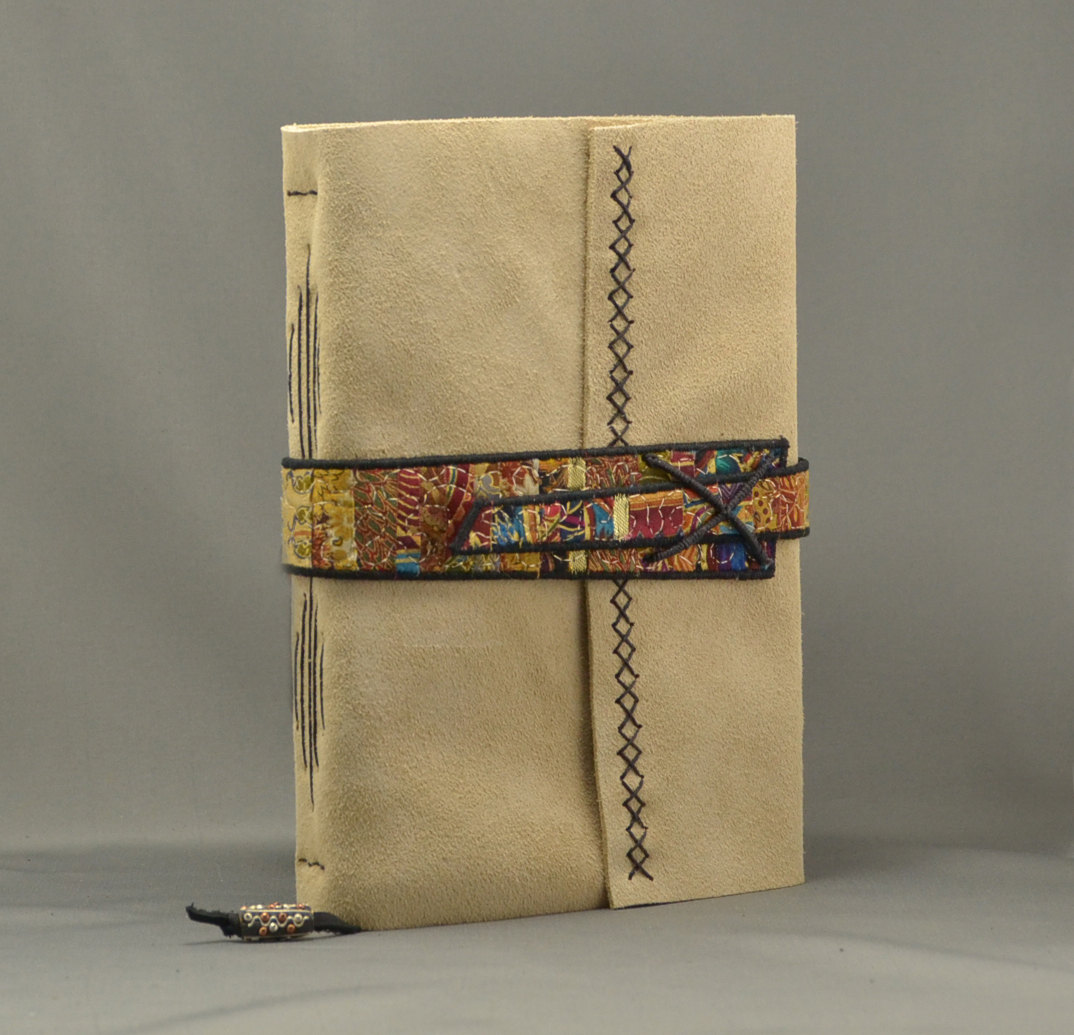 This page that you're reading now is my new blog where I'll be sharing aspects of studio life, exciting news and more. I will continue keep my blog "Born 2b Me: Journeys for the Creative Soul" for loyal followers. I'll post many of my articles, especially how-to's and important news on both formats, so just choose which platform you enjoy best.
I'm looking forward to continuously building my new site with galleries of my best work, great artwork for sale, an active blog and much more. I'm open to your feedback because after all, this website is for you! Feel free to drop me a line or leave a comment. The best is yet to come!
I'm a frequent visitor and reader of Handmadeology. Since opening my online shop on Etsy in 2009, it feels as though all I've been doing is eating, sleeping and breathing every marketing tip I could find. Trying to uncover the secrets of selling online has been no easy feat in today's tough economy and increasingly competitive market. Just days ago, I was reading one of Timothy Adam's posts and came across his rave reviews for indiemade®. Being a natural born "jumper-inner" I signed up for my free trial and here I am!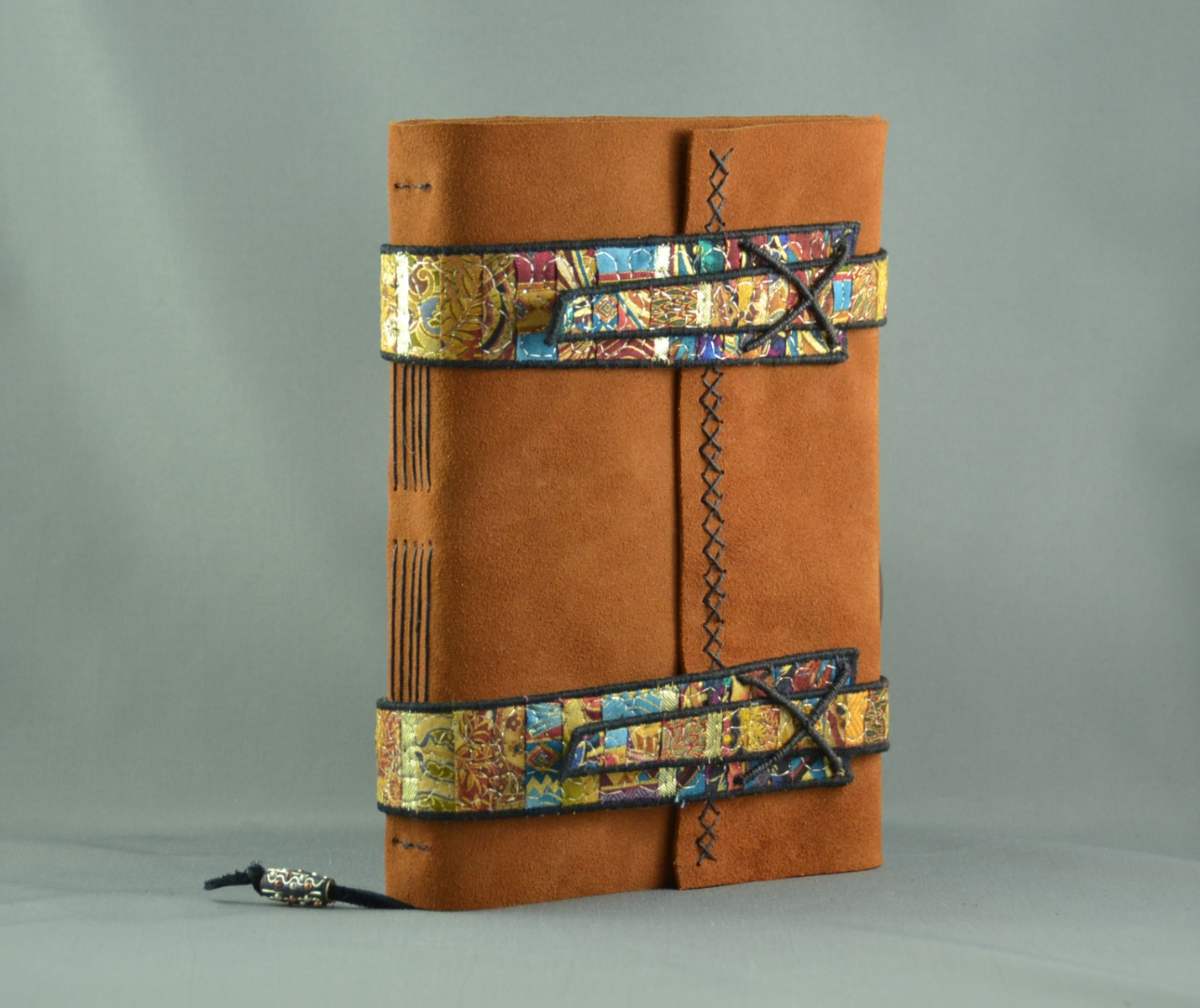 To my valued Etsy customers, I have no intention of closing my shop, but rather just moving some of the larger fine art pieces over here and revitalizing christinemarieford.com overall.
I've been dying to re-invent my website for a long time, but I lack both the technical savvy or a big budget to do it. I like the fact that indiemade® is easy to use and gives me control of my whole website. It's one thing to have a presence online, and it's yet another thing to have a current presence online. My work and my life has evolved so dramatically over the years, that I'm looking forward to a new way of managing my web presence. Here's to a new adventure!
Do you have your own website? What sort of platform works for you?
Until next time,
Christine